We are a coalition of amsterdam-based student collectives that demand the university of amsterdam to decolonise, democratise and decarbonise.



The UvA has a detailed list of connections to Shell: they have invited Shell to the UvA as guest lecturers, for discussion events and for career events to promote themselves as the "frontrunners" in sustainable energy. In addition, students from the chemistry program are invited to visit Shell facilities, incentivising for a career there. Lastly, Shell funds several research projects at the UvA. We demand this information to be accessible to the public for scrutiny.

The collaboration in sustainable research between UvA and Shell is simply greenwashing. Shell invests around 5% of their investments in sustainable energy while 95% goes to fossil fuels. In this moment, they are extracting fossil fuels and are making plans to expand their fossil fuel extraction for the future. Shell has no real plan to phase-out from fossil fuels, as they keep missing their own targets and as the 2021 Dutch case against them shows.
Our statement on the occupation on January 16: click to read!
The UvA must cut all ties with Shell (and all Big Oil)



The UvA must ensure transparency in terms of funding and collaborations with the fossil fuel industry


We want the former AAC building as an autonomous space for students and staff to discuss and educate ourselves on Decarbonization, Decolonisation and Democratization


Broader demands are being studied and written!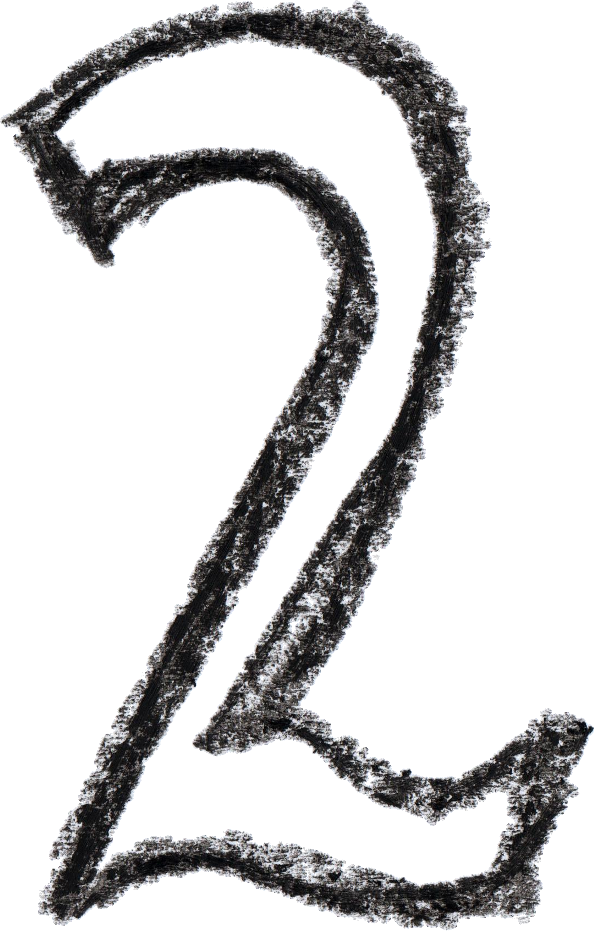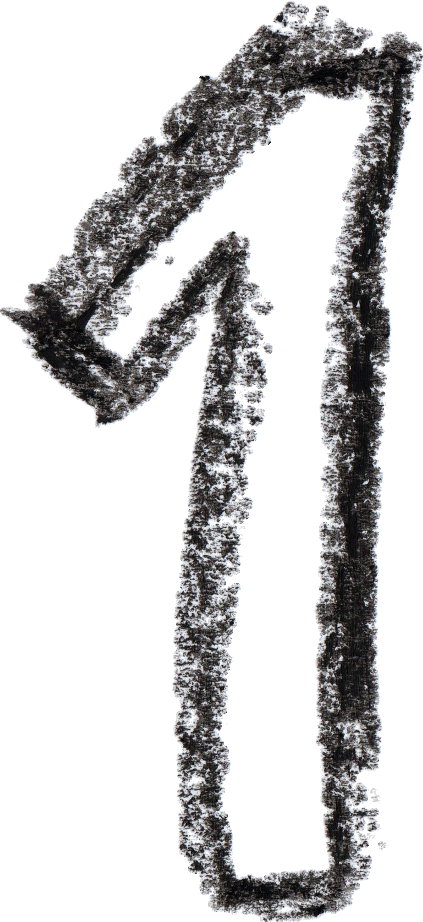 Scan or click right here to access our linktree!

You will find all relevant information to the movement
Why Shell?
Upcoming
events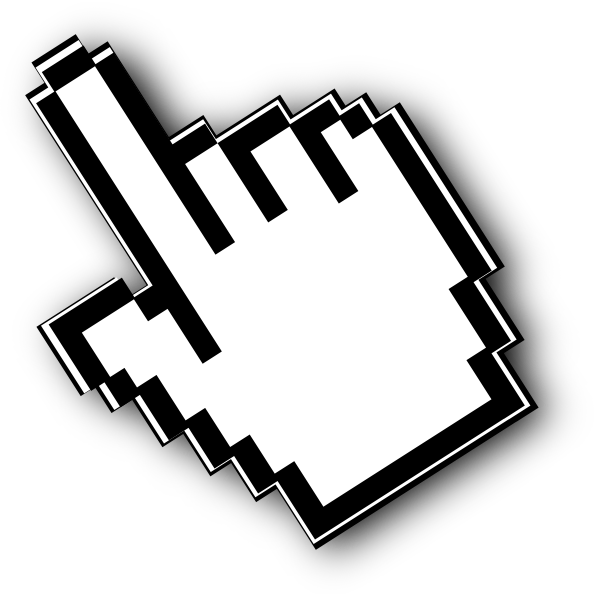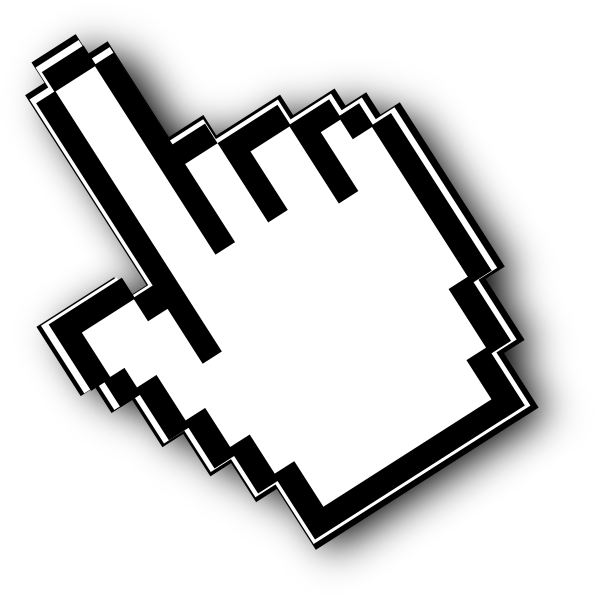 Click on the Instagram logo & follow us to stay up to date!

Statements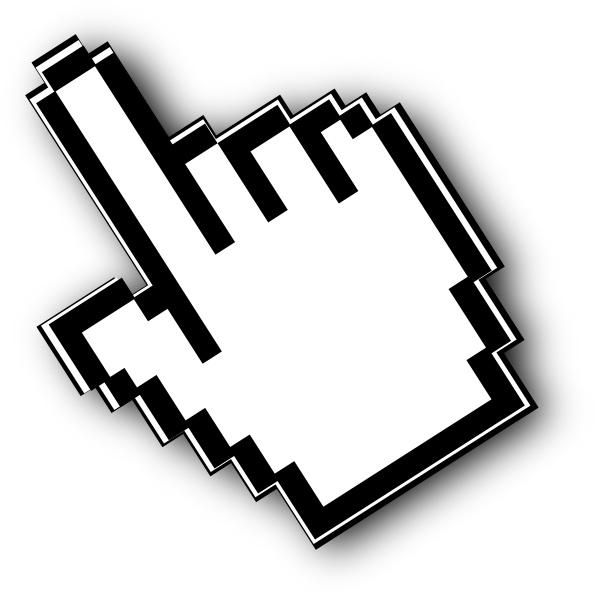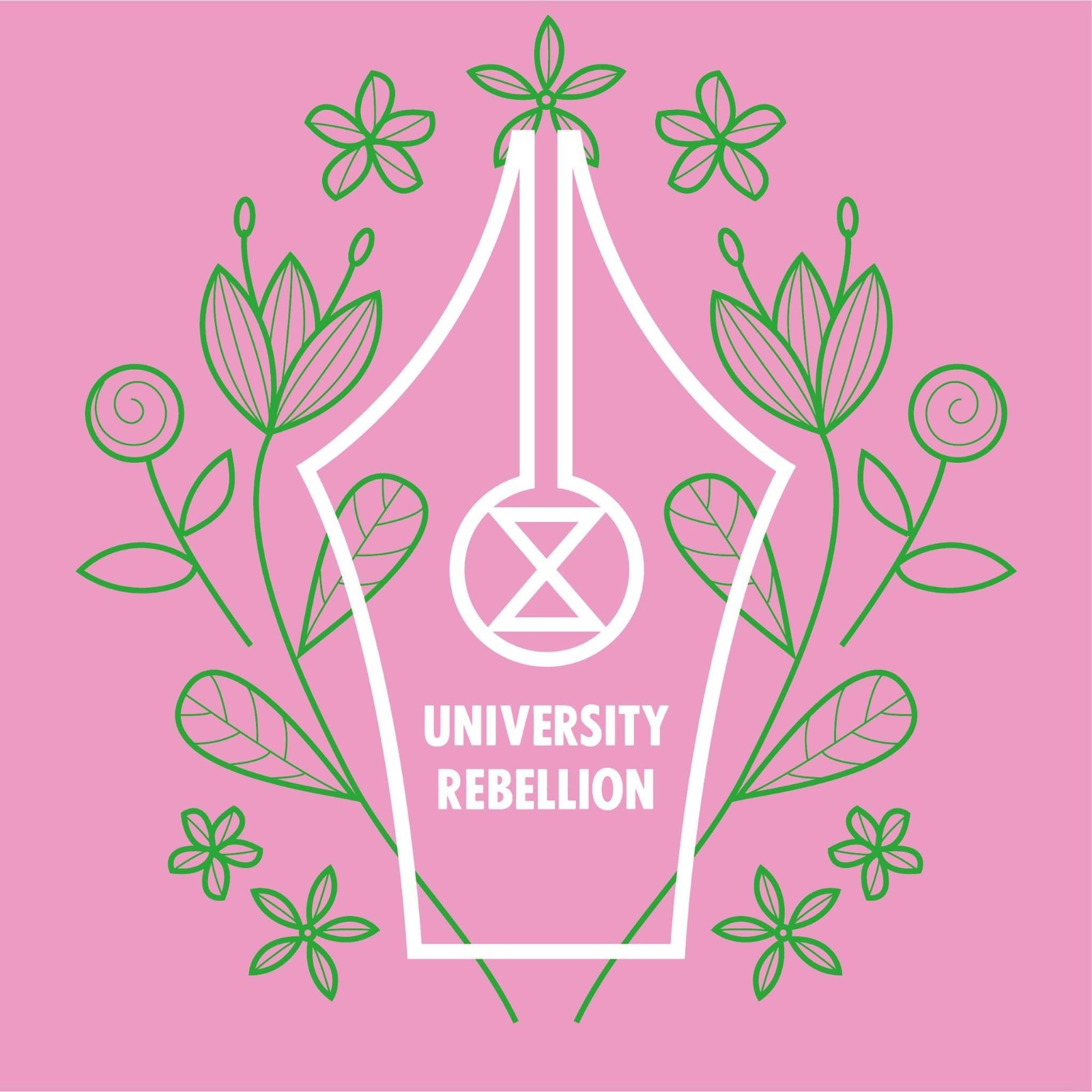 Current members
University Rebellion
UvA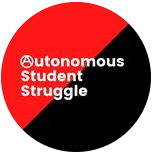 Autonomous Student Struggle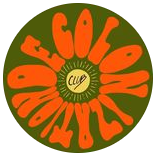 The Decolonization Club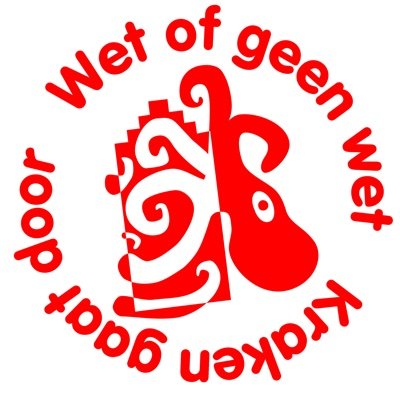 Mokum Kraakt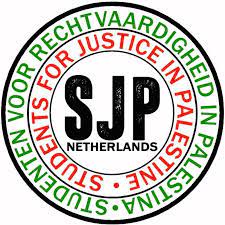 Students for Justice in Palestine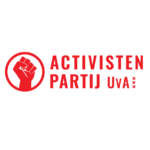 Activisten Partij UvA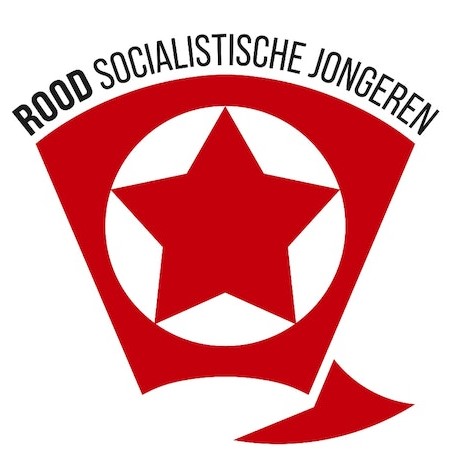 ROOD Socialistische Jongeren
CONTACT: amsterdamautonomouscoalition@gmail.com
Opinion pieces and articles
Actions, protests